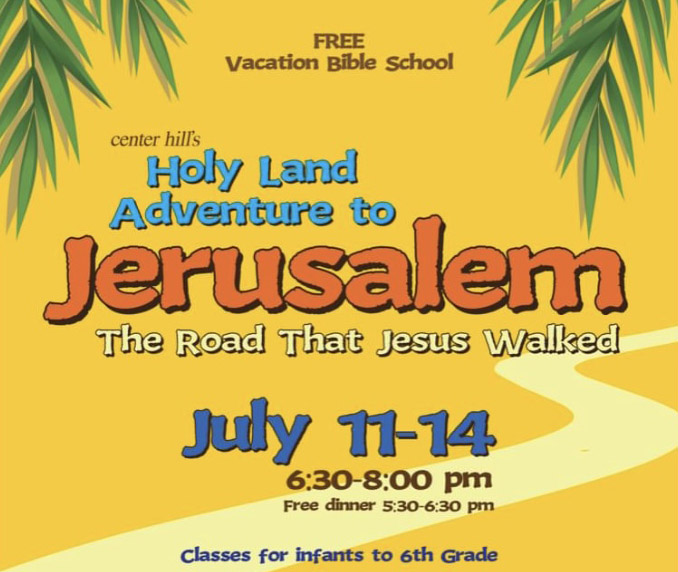 SERVICE TIMES:
Sunday Morning Worship
9:00 & Online
While seated masks optional
Sunday Morning Classes 10:15
While seated masks optional
Wednesday Bible Study 7:00 P.M.
While seated masks optional
Food Pantry
So rewarding! What is rewarding? Helping feed the hungry of Paragould! The Center Hill Food Ministry opens its heart to feeding our neighbors twice a week. We see the faces of hunger and respond. From placing food on shelves to filling sacks with food to praying for each family and inviting them to worship with us, we strive to show God's love to our community. You can help by being part of the "work" or by giving monetarily and/or praying for these folks who are searching for someone who cares. We care!
Because of Christ,
The Center Hill Food Ministry
Times of Ministries: 9:00 A.M. to 11:00 A.M. Tuesdays and Thursdays