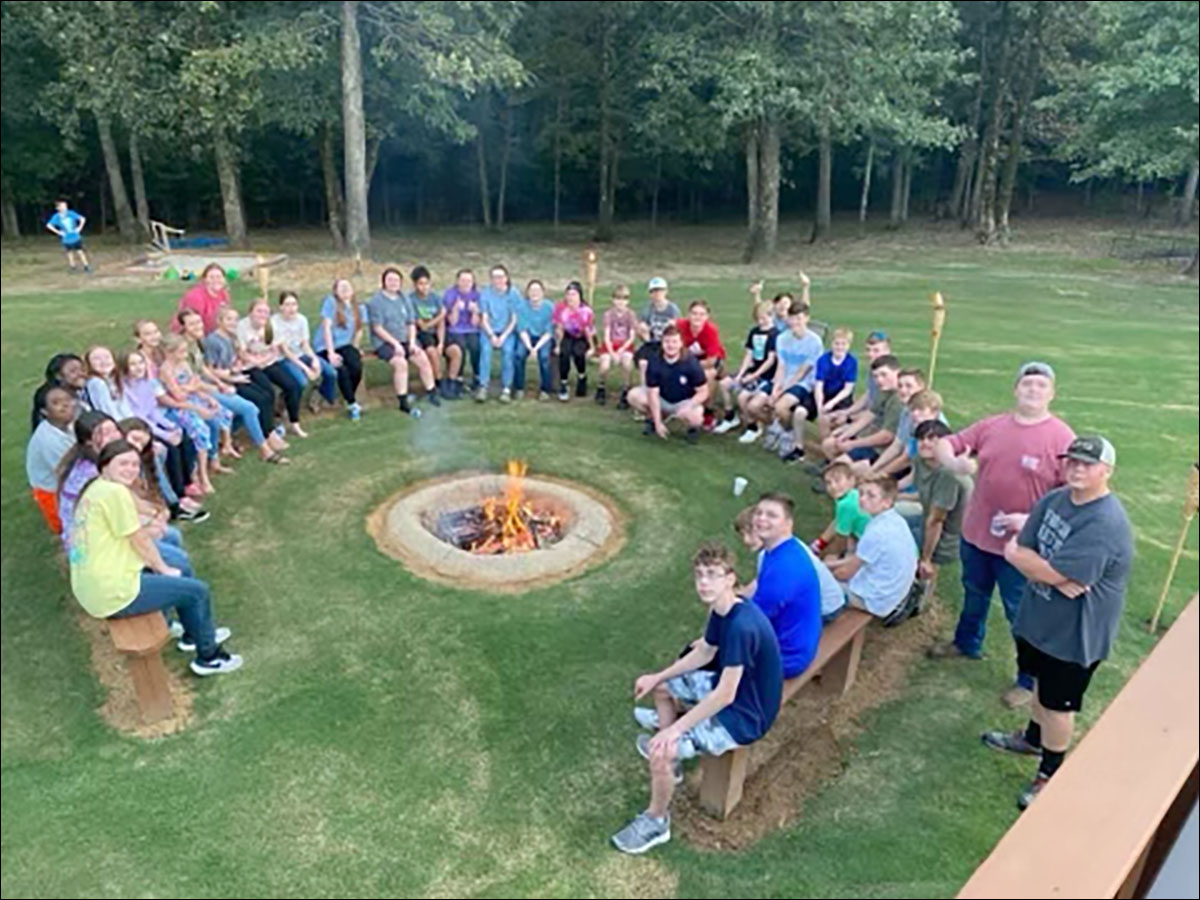 7th-12th Ministry
"And these words, which I am commanding you today, shall be on your heart; and you shall them diligently to your sons and shall talk of them when you sit in your house and when you walk by the way and when you lie down and when you rise up…" (Deuteronomy 6:6-7)
Our goal at Center Hill church of Christ is to partner with parents to see God raise up generations of children and students who love God with all their hearts, souls, and strength.  We hope that our students and children will accomplish at least six things:
Love God as a way of life. (Romans 12:1-2)
Love others as a way of life. (Mark 10:45)
Love the church and understand their roles in the body of Christ. (Ephesians 4:4-7)
Love the Bible and can handle it properly as the authority and foundation for life. (2 Timothy 3:15-17)
Love to tell others about Christ. (Romans 10:14-15)
Love to grow closer to God through personal spiritual disciplines such as prayer and Bible study. (1 Timothy 4:7-12)
We help our teens and families accomplish these things by offering appropriate  Bible classes, fellowship, mission and service opportunities, along with timely youth retreats and conferences.
A few of our recent activities include Youth Outreach University, Challenge Youth Conference, ChristQuest at Mountain Home, RUSH at Freed-Hardeman University, and our Fall Retreat at Reelfoot Youth Camp.