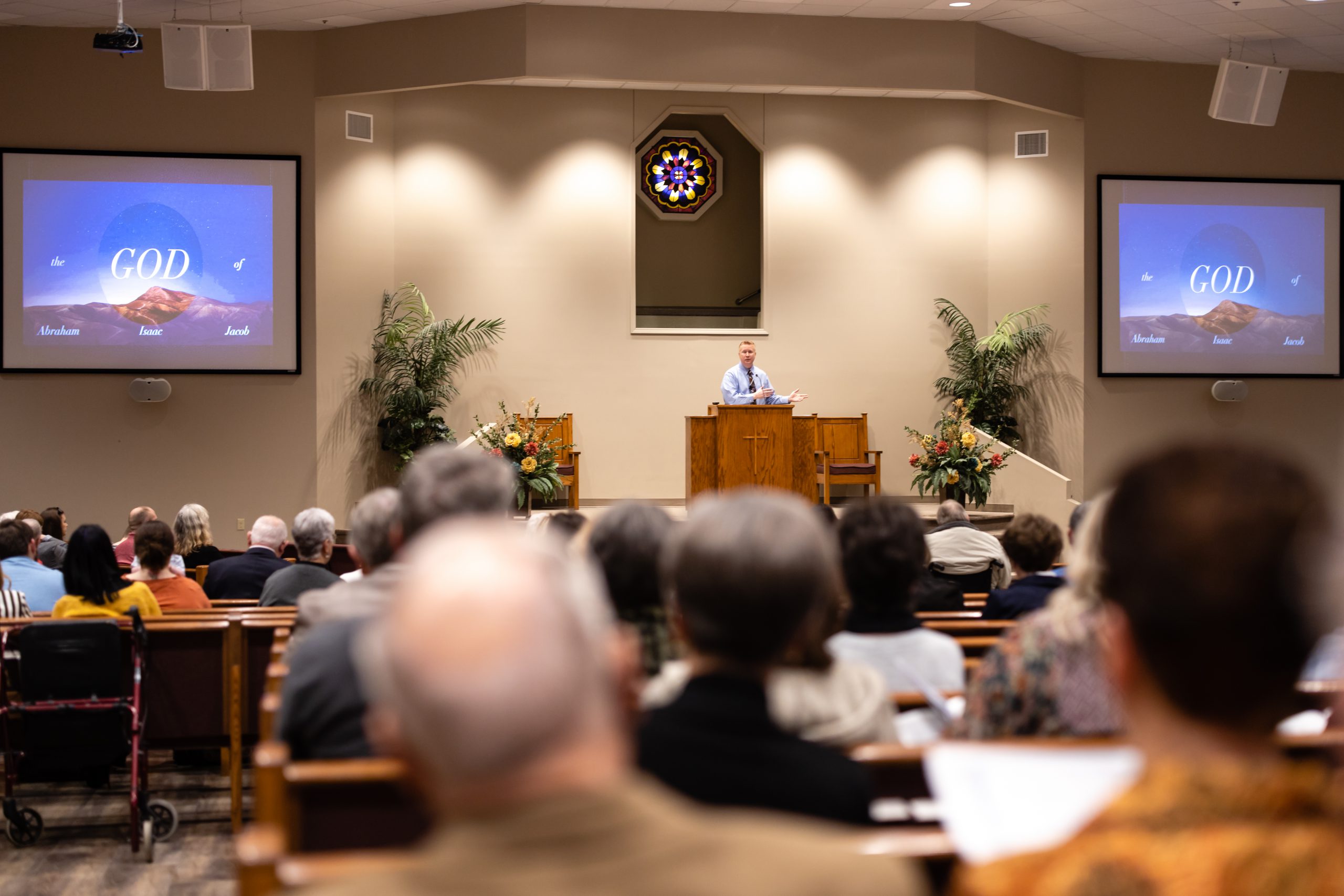 Our Worship
Our worship is our effort to give heartfelt expressions of praise, adoration, and honor to God our Creator, Savior, and Sustainer. Our intention of to bring to Him our sacrifice of worship that pleases Him. We certainly are not perfect in our efforts, but our intentions of the highest order. Consequently in our assembly you will find the following:
Congregational prayer
Singing in capella
Opportunity to give
Time spent in God's word
Participation in the Lord's Supper
Please feel free to participate to whatever extent you desire.
The purpose for which we come together is not ourselves, it's not you, our guest, it is nothing short of offering praise to God. Please feel free to join us in that.
Some other questions you might have:
What should I wear?
In our services you will find people dressed in a wide variety of style and fashions. We understand that it is not our dress that makes our worship, but at the same time we do want to reflect the purpose for which we have come.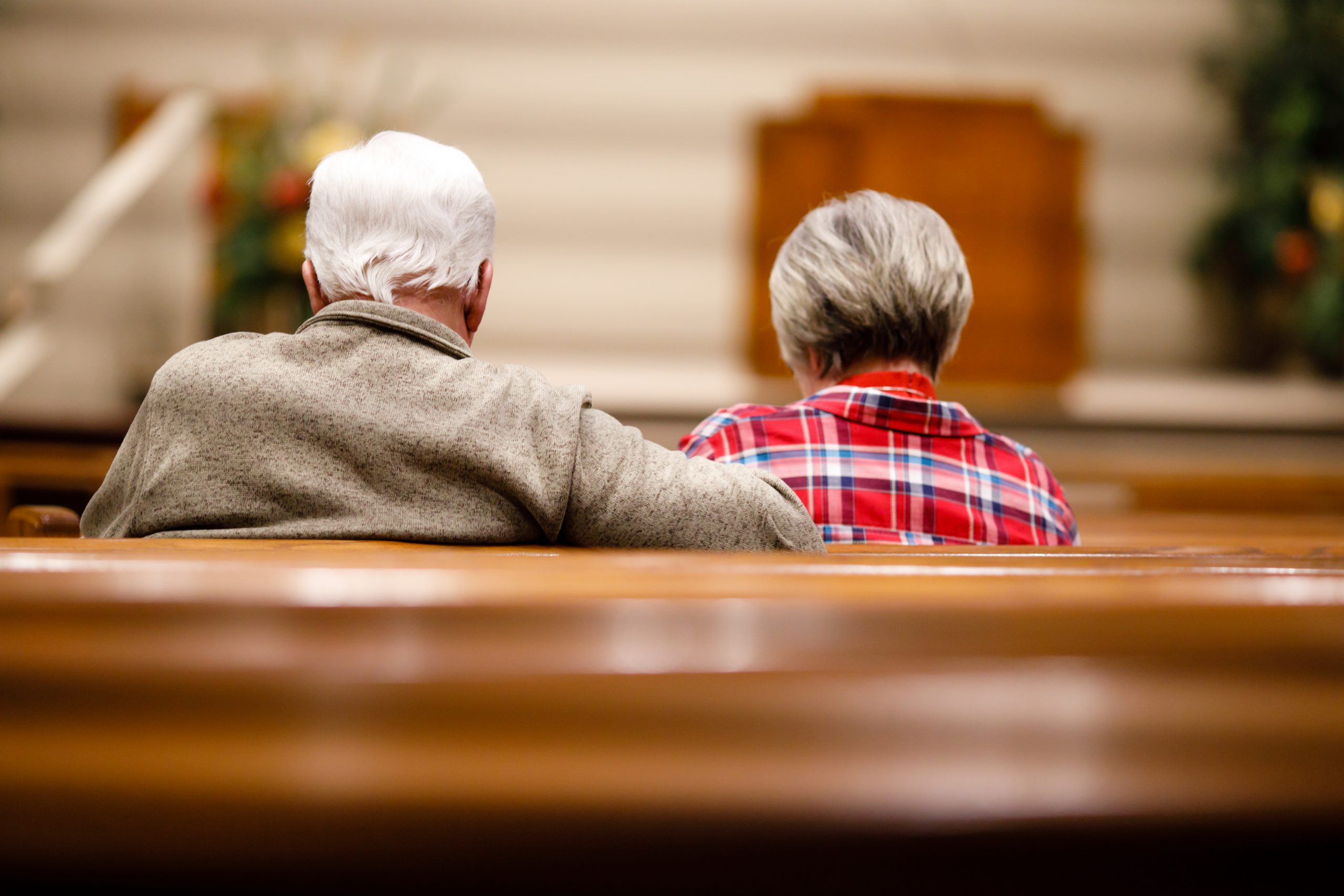 Who Are We
We are a body of believers seeking to glorify God through our relationship with Him and each other through His Son, Jesus.
We worship together, spend time in His Word, serve those around us, and minister to each other as a spiritual family.
We welcome guests and neighbors and strangers with warmth and kindness as we see wish to share together with those we know and those we don't yet know.
We welcome you to visit us and worship with us, to ask us any questions you might have, or to allow us to serve you in any way you might need.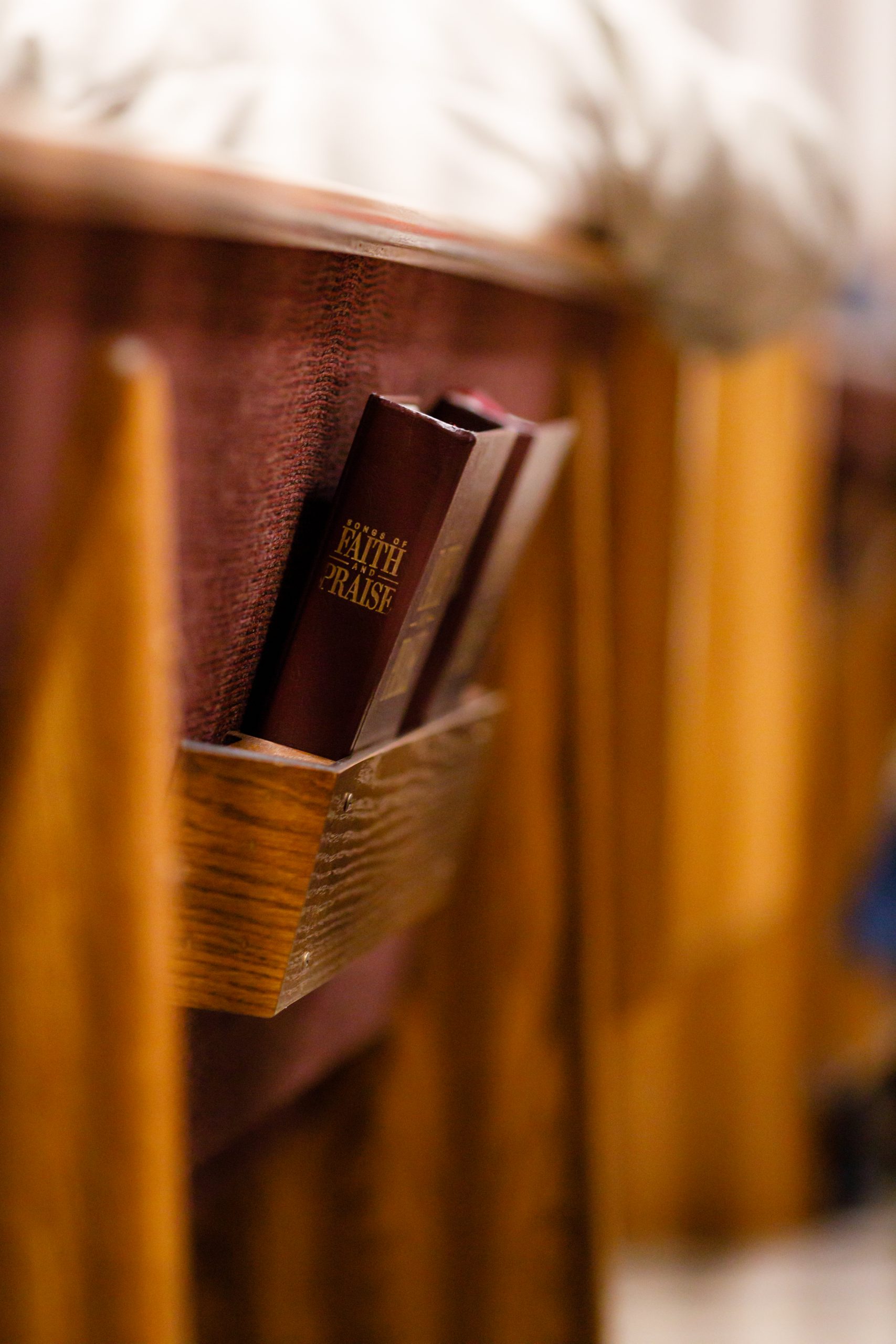 What We Believe
We believe in the Sovereign God, eternal creator of all things.
We believe that Jesus of Nazareth is His Son who came to this earth in order to provide the way of salvation for all humanity through His death on the cross.
We believe the Bible is God's inspired word which is to serve as our guide and authority in all things pertaining to faith.
We believe the church is the body of Christ, that is it is comprised of all those saved by His blood.
We believe the gospel is the power of God to salvation and that our contact with his cleansing blood takes place when we are immersed into His death, trusting in the powerful working of God to redeem and justify us.
We believe that as His children He calls us to worship Him, love all people, care for those in need, reflect His own loving and compassionate heart, and to be united with each other in loving fellowship.